Kite Powers A New,
More Equal Digital Economy.
Kite launched with the belief that Indian finance urgently needed a modern overhaul. As we saw it, the Indian economy ran on old school tech and outdated thinking, where a bank was confined to its four walls, and millions still lacked access to basic financial opportunities.
Businesses and consumers alike didn't just need better finance solutions, but an entire ecosystem that offered them financial intelligence at their fingertips.
So, we went ahead and built it. Kite's financial intelligence platform links businesses to a suite of solutions, featuring fully customizable corporate cards, personalized analytics, and modern financial services.
Today, businesses of all sizes—from startups to enterprises—are using Kite's versatile platform to track sales team expenses, turn business incentives cashless, maximize employee tax savings, and much more. And it's only the beginning.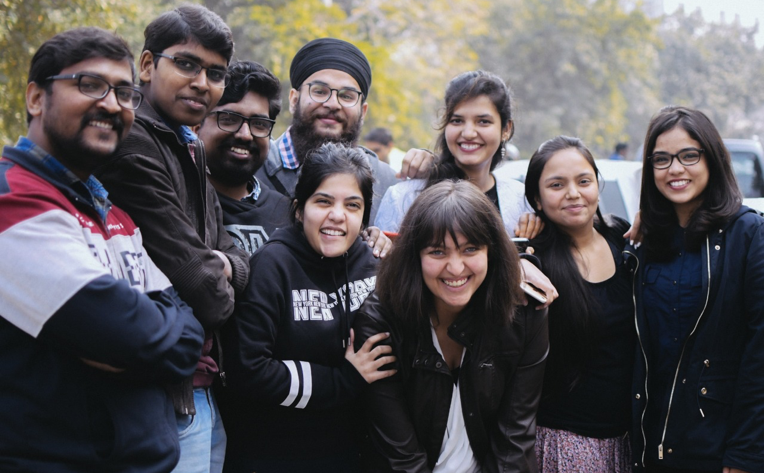 We Work Differently
We've grown up—from two ambitious co-founders to a team of over 30, with experts that have handled over 750 million users in 40 countries across the globe.
We believe that the best results come when different perspectives work together to solve a problem.
That's why you'll find industry veterans with recent college grads, biryani connoisseurs with chocolate addicts, and activists with technologists.
KITE'S ACHIEVEMENTS

INR 5 billion
In Transactions

110,000
Users

1200
Cities

6 Million
Data Points
Finance is changing faster than ever, and we're right at the forefront.
When we embarked on our mission, we wanted to be a company that could have a lasting social contribution. Today, millions of businesses and consumers are rapidly formalizing, and need the right financial tools to make our data-driven economy more transparent and accessible.
Partners
Through partnerships with a diverse set of players—including some of India's largest banks, as well as Visa, RuPay, and Mastercard—Kite has the potential to connect more than 100 million consumers and businesses with powerful networks in the digital economy, including over 40 million merchants that are already online.
PARTNERS